We are pleased to introduce you to this special group of acclaimed new home builders. They offer homes of distinction and exceptional service. From the initial consultation to the final stages of construction, our builders prioritize clear communication, transparency, responsiveness, and a commitment to delivering homes that meet or exceed the homeowner's vision.
Browse our list of exceptional new home builders below to learn more about available homesites and floor plans. Schedule an appointment with them today to begin building your dream life at Mosaic.
---
American legend Homes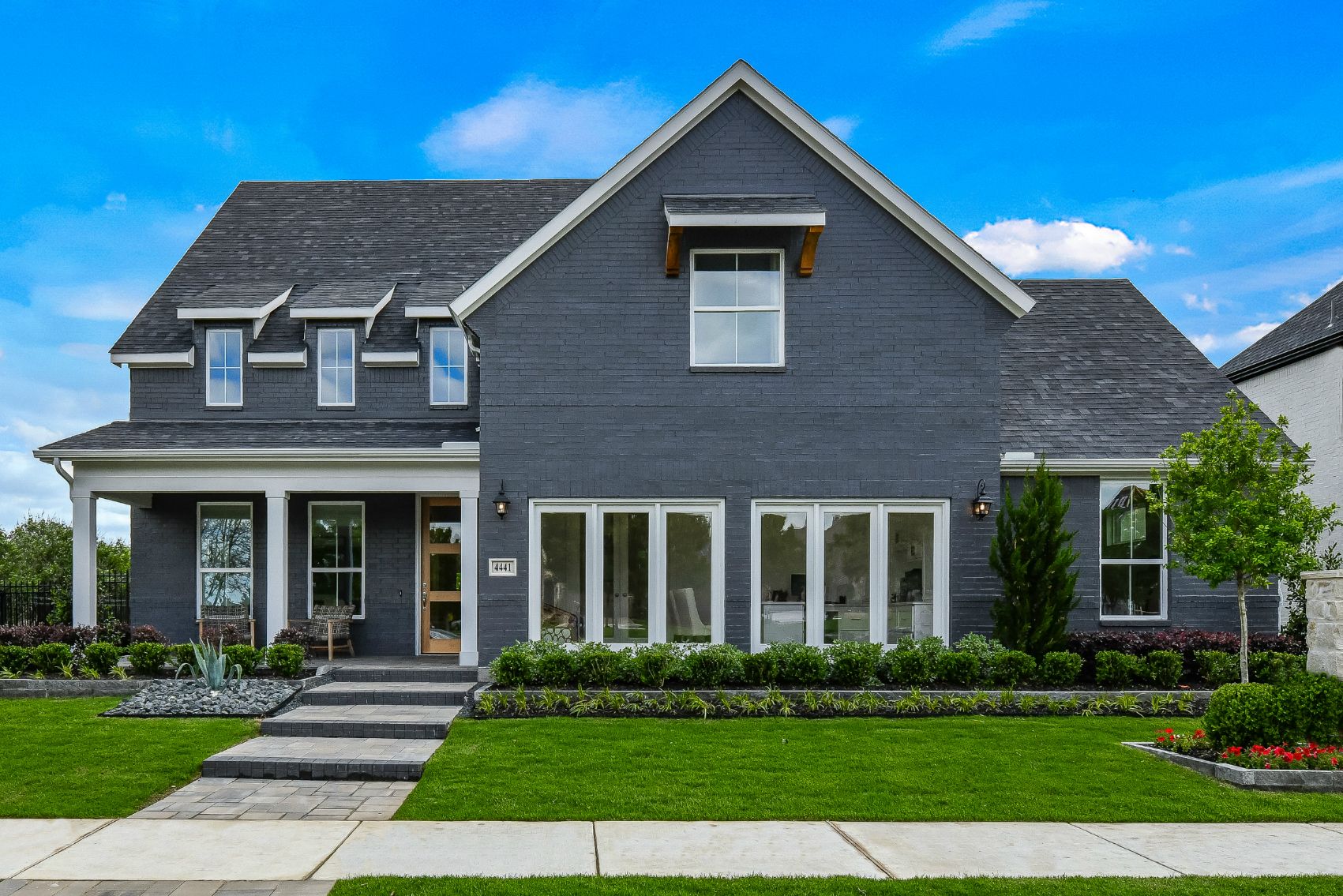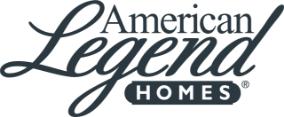 American Legend Homes is a family and employee-owned, award-winning organization focused on thoughtful designs, quality craftsmanship and superior customer service. Since 2003 we've built thousands of homes in North Texas and are proud to have expanded into Colorado in 2018.
"Built for the way you live" isn't just a tagline; it's an operating mantra that defines who we are and our commitment to provide the absolute best customer experience throughout the homebuilding process.
From construction and sales to their design gallery and home office team, every member of the American Legend family understands the critical role they play in building trust and developing long term relationships with each homeowner.
We take an immense amount of pride in making dream homes a reality, and would be honored to partner with you on that journey.
Model Homes Coming Soon – Early 2024
Now Selling!
Bloomfield Homes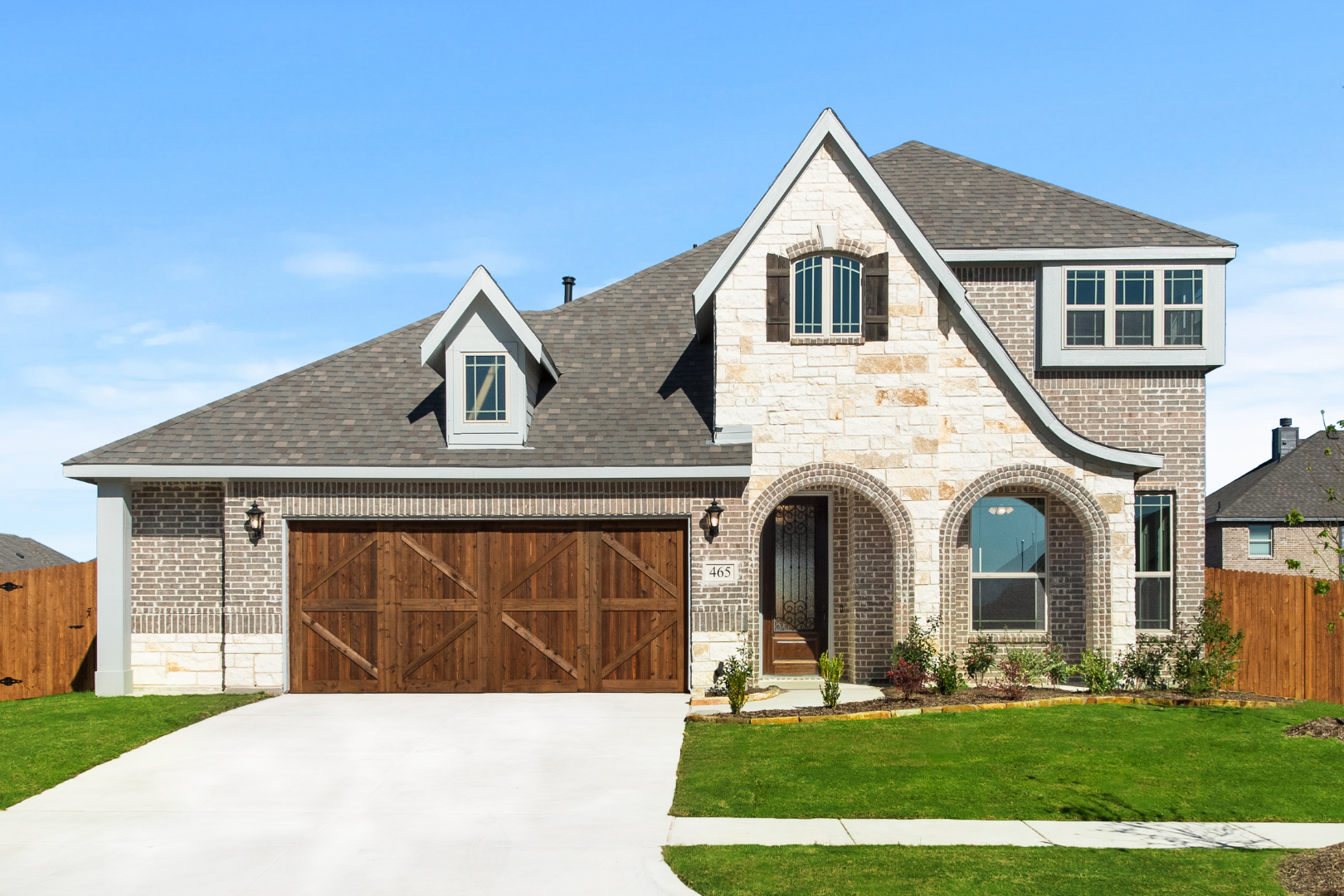 In 2004, Bloomfield Homes began constructing our first 7 homes using new floor plans created by the Harder Organization. That first year, we built 62 homes. Now, we build over 2,000 homes a year and continue to grow with over 60 neighborhoods. We have built over 11,000 homes in the Dallas-Fort Worth Metroplex since our inception.
Bloomfield Homes builds quality new construction production homes in over 50 communities throughout the Dallas/Fort Worth Metroplex and is known for our innovative designs, strong architectural appeal, and "all-included" standard features. A hands-on, custom-builder approach combined with years of volume-builder knowledge and experience allows Bloomfield Homes to provide buyers beautiful homes at an exceptional value.
Bloomfield Homes is currently ranked as the 4th largest homebuilder in Dallas/Fort Worth according to Residential Strategies (2021), the 38th largest homebuilder in the US by Builder Magazine 2022 and was selected as the 2021 Homebuilder of the Year by The Greater Fort Worth Builders Association.
Giving Back
Bloomfield Homes is truly passionate about making DFW communities great places to live. Taking guidance from elected officials and city staff, we give in many ways: park improvements, donating to food banks, participating in summer reading programs, civic events and veterans programs.
Cadence Homes

Whether it's your first home or your forever home, discover Cadence Homes' custom townhomes, located in the Dallas-Fort Worth Metroplex - delivering timeless architecture, elevated design, exceptional comfort and enduring value. Founded by Bruno Pasquinelli, a builder with more than three decades of experience and expertise, Cadence Homes brings a fresh approach to townhome communities. You'll find comfort and sophistication in these new low-maintenance, smartly-styled townhomes.
Model Home Coming Early 2024
Highland Homes
Founded by a brother and sister team in 1985, Highland Homes was built on a solid foundation of core values and guiding principles that still guide us today. We are not only the largest private homebuilder in Texas, we are 100 percent employee owned. That means from your sales counselor, to your builder, to your warranty manager, you are working directly with an owner who has a vested interest in making sure you have an award-winning Highland Homes experience.
Day in and day out, our mission is constant—to provide the best homebuying experience possible. Our commitment to our buyers starts long before they walk into a sales office. It begins with identifying, vetting and choosing the best locations. Then, we create the most livable, beautiful, and timeless designs. During the sales process, we make sure you're choosing a plan that will serve you long-term, and during the building process, we're there every step of the way.
Our commitment to you doesn't end when the closing papers are signed—our in-house warranty department keeps you loving your Highland Home for years to come. Our commitment to quality and customer satisfaction has earned Highland many industry awards and accolades over the years, including multiple People's Choice Builder of the Year awards. More importantly, any of our thousands of happy homeowners will assure you that Highland Homes is a builder you can trust. If you want to experience the difference between a "house" and a "home," Highland will exceed your expectations.
Model Homes Coming Early 2024
Now Selling!
Perry Homes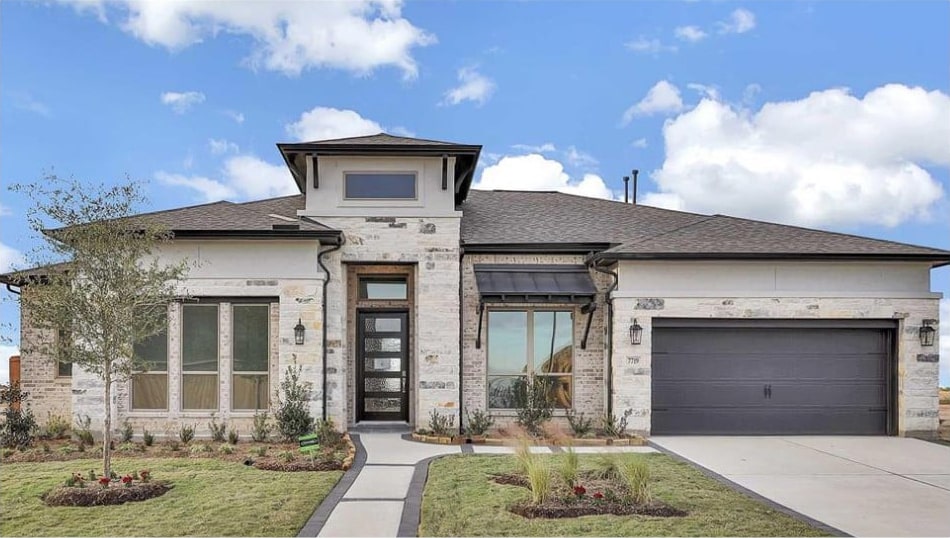 At Perry Homes, we are dedicated to providing you with exceptional value, quality and customer service. Family-owned and operated, we've spent over 50 years building a sterling reputation as one of the most trusted homebuilders in Texas and are committed to a tradition of excellence. All Perry homes include smart home technology and an industry-leading new home warranty. Our homes are designed for a variety of lifestyles, are located in the most desirable communities and are built to last.
Model Home Coming Early 2024
Now Selling!
Tradition Homes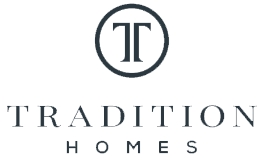 We're committed to delivering homes in the best locations with quality craftsmanship. Our homes are personal and meaningful. We build each home as if we were building it for ourselves. You can sense our passion and commitment to enduring quality in every detail.
Tradition Homes is founded on a legacy of homebuilders where serving our customers, employees and partners with excellence is built into everything we do. Industry leaders Bill Darling and son-in-law Zach Schneider continue the family tradition of building excellence, with over three decades of experience.
We're committed to delivering homes in the best locations with quality craftsmanship. Our homes are personal and meaningful. We build each home as if we were building it for ourselves. You can sense our passion and commitment to enduring quality in every detail.
Model Home Coming Early 2024
Now Selling!
Stay in the know about the latest news, events and available homes at mosaic
SUBSCRIBE